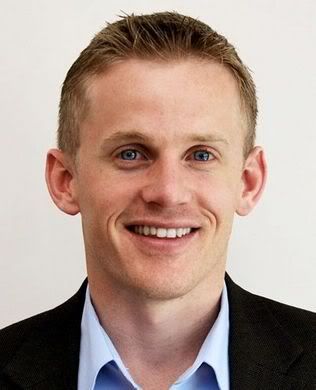 The Washington state Public Disclosure Commission (PDC) has decided to investigate allegations made last summer that Preserve Marriage Washington violated state law "by failing to disclose contributions received or expenditures made in connection with staff services," a letter from the PDC says.
Preserve Marriage Washington was the National Organization for Marriage affiliate that attempted to repeal Washington's freedom to marry law via Referendum 74.  Voters across Washington state approved the law 53.7% to 46.3%
In Washington state, political action committees like Preserve Marriage Washington are required to disclose contributions and expenditures.
Joseph Backholm, an attorney and executive director of Family Policy Institute of Washington (FPIW), was Preserve Marriage Washington's chairman and treasurer.  Mr. Backholm is already under scrutiny for failing to disclose between $150,000 and $900,000 in contributions in the form of legal services provided by The Bopp Law Firm to FPIW's Family PAC political action committee.
The Bopp firm and its associates have provided significant legal services to National Organization for Marriage and related anti-gay political organizations in a coordinated attempt to try to undermine state public disclosure and campaign finance laws.
Late last year the PDC referred the Family PAC case to the Washington state Attorney General for legal action.