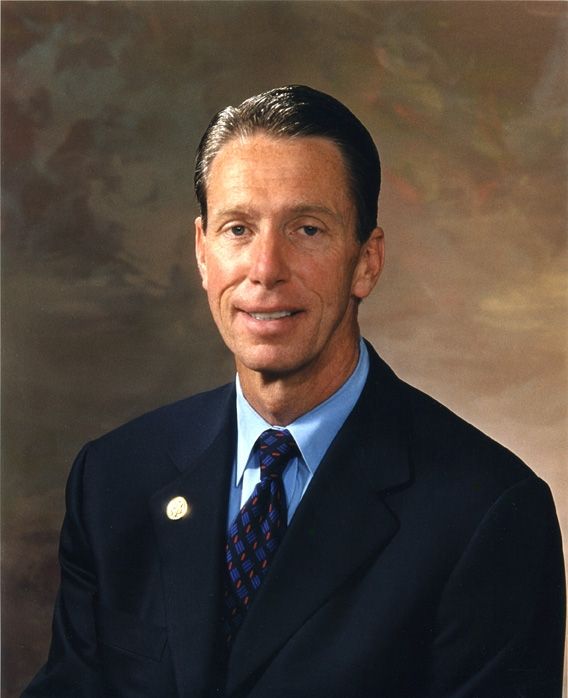 I take Rep. Stephen Lynch (D-MA) at his word that an e-mail glitch caused him to be the only member of the Massachusetts congressional delegation not to sign on to the amicus brief asking the US Supreme Court to strike down Section 3 of DOMA.  After all, Rep. Lynch is a co-sponsor of the Respect for Marriage Act (H.R 1116) which would repeal the federal Defense of Marriage Act (DOMA).
Yet upon learning about the glitch, Rep. Lynch failed to take the opportunity to assure Massachusetts that his support for DOMA repeal and LGBT civil equality hasn't faltered.  Rather than issuing a press release to that effect and posting the same on his website, a legislative spokesperson e-mailed excuses to the Boston Globe and his campaign spokesman tweeted conspiracy theories.
As a legislator who has a history of anti-gay sentiments and an HRC legislative scorecard rating lower than his rival for U.S. Senate, Rep. Ed Markey (D-MA), Rep. Lynch should know better than to essentially remain silent when given this opportunity to speak to his evolved pro-equality stance.
Rep. Markey, for his part, released a strong anti-DOMA statement on the day that the brief was filed:
WASHINGTON (March 1, 2013) – Rep. Ed Markey (D-Mass.) joined 211 of his colleagues in filing an Amicus Brief in the case of U.S. v. Edith Schlain Windsor.  The brief argues that Section 3 of the Defense of Marriage Act (DOMA) is unconstitutional.
"It's long past time to abolish DOMA and send this discriminatory law to the pages of the history books," said Rep. Markey. "I voted against DOMA in 1996 and have fought to repeal it ever since. We must ensure that LGBT Americans have the same freedom as any other American to marry and receive the full array of benefits and protections under the law. I am proud to join my colleagues in Congress today to urge the Supreme Court to stand up for equality and repeal DOMA once and for all."
Now that's how you assure voters that you take LGBT rights seriously.  In contrast, Rep. Lynch's weak response leaves voters to wonder whether his commitment to LGBT equality is a little too passive.
h/t doubleman