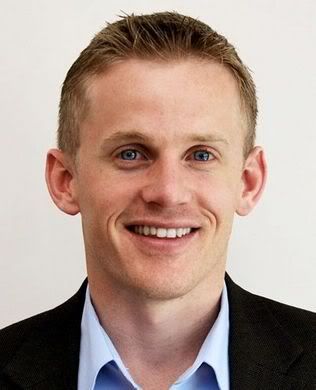 Investigators at Washington state's Public Disclosure Commission are recommending that Joseph Backholm, campaign chair and treasurer of Preserve Marriage Washington, be found in violation of state law and that the case be referred to the Attorney General for legal action.
The charges stem from Mr. Backholm's actions as treasurer of Family PAC, a political action committee set up in 2009. Family PAC was ostensibly intended to help finance anti-gay ballot measures, but in actuality was used as a vehicle for National Organization for Marriage's lawyer James Bopp to challenge Washington's campaign finance disclosure laws. Mr. Backholm never reported the value of Mr. Bopp's legal assistance to Family PAC, a violation of state law according to the PDC's 650 page case document:
The complaint alleges that Family PAC failed to disclose over $140,000 in contribution and expenditure activity connected with legal services rendered to the committee. The complaint alleges that these contributions and expenditures were required to be disclosed in PDC filings accessible to the public as early as September 30, 2009, and have not been disclosed. [snip]
Staff's investigation found that…Family PAC received contributions in the form of legal services provided by the employees and associates of The Bopp Law Firm. The value of legal services and other expenses provided to the committee…was at least $148,972.62, and may have been as much as $940,408.87.
In December 2011, the U.S. Court of Appeals for the 9th Circuit upheld Washington's campaign donor disclosure laws. Mr. Backholm and Family PAC have refused to heed the ruling, and they continue to flout the law.
Mr. Backholm's current political committee, Preserve Marriage Washington, opposes approval of Referendum 74 and the state's freedom to marry law. Over 45% of cash raised by Preserve Marriage Washington has come from National Organization for Marriage, which also has failed to disclose its donors.
The Public Disclosure Commission will vote tomorrow, October 25, on whether to forward the Backholm case to the Attorney General. Proceedings will be streamed live on PDC TV. The News Tribune, The Seattle Times and numerous other local newspapers are monitoring this story.