At noon today a press conference is being held at the North Carolina General Assembly by elected officials backing the passage of a discriminatory, anti-gay constitutional amendment that would restrict civil marriage to a man and a woman. (See coverage by @EqualityNC).
House Majority Leader Paul Stam and Speaker Pro Tempore Dale Folwell scheduled this presser to discuss what legislation will be taken up during a session that begins Sept. 12.
My state is the only one in the Southeast that hasn't passed such and amendment; in fact we already have a mini-DOMA in place. The Greensboro News & Record's Mark Binker looked into the vote count in a recent column, dealing with the short session that will occur next month.
In order to submit a constitutional amendment to the voters, three-fifths of the members in both the House and Senate must approve such a measure.

In talking to folks in the Senate, they feel confident that the three-fifths majority they need to send the amendment on will be there. Republicans, who mainly favor the measure, control 31 of the 50 seats in that chamber and it wouldn't shock me to see one or two Democrats cross party lines to vote in favor of the prohibition.

The House, as has been the case all year, is a less settled proposition. Republicans are four votes shy of the 72 (out of 120) they need for a three-fifths majority. There is also a significant amount of talk about some Republicans, particularly those from suburban districts, not being very enthusiastic about taking a vote on the measure. The thought there is that more moderate, urban voters may be happy enough to support a fiscal conservative but would rather see their elected officials leave social issues .
Binker also reports that behind the scenes, "negotiations among legislators say some conservative Democrats favor the amendment but would like to blunt its political impact by putting it on the May primary ballot."
Most residents of this state, according to recent polls, support some civil recognition of same-sex relationships. But those who support this amendment are pitiful and plentiful, because their arguments continue to conflate church and state. Take Rev. Ron Baity, the president of Winston-Salem-based Return America, a voice of confused fundamentalist bigotry:
"Marriage was ordained by God, not by government. God set it in motion. We're trying to uphold the biblical standard of marriage."

Baity sees a persistent danger that an "activist judge" could strike down North Carolina's gay marriage ban, pointing to litigation in California, Iowa and Massachusetts. Thus far, there doesn't appear to be a North Carolina case challenging the marriage law.

Baity is unequivocal in his language, calling homosexuality an "error" and saying that failing to push back against gay marriage would open the door to other social ills.

"I said a long time ago that if we allow the fence down on the marriage issue, then there will come a day when things like pedophilia will be looked at with ease and become accepted," he said.
More below the fold.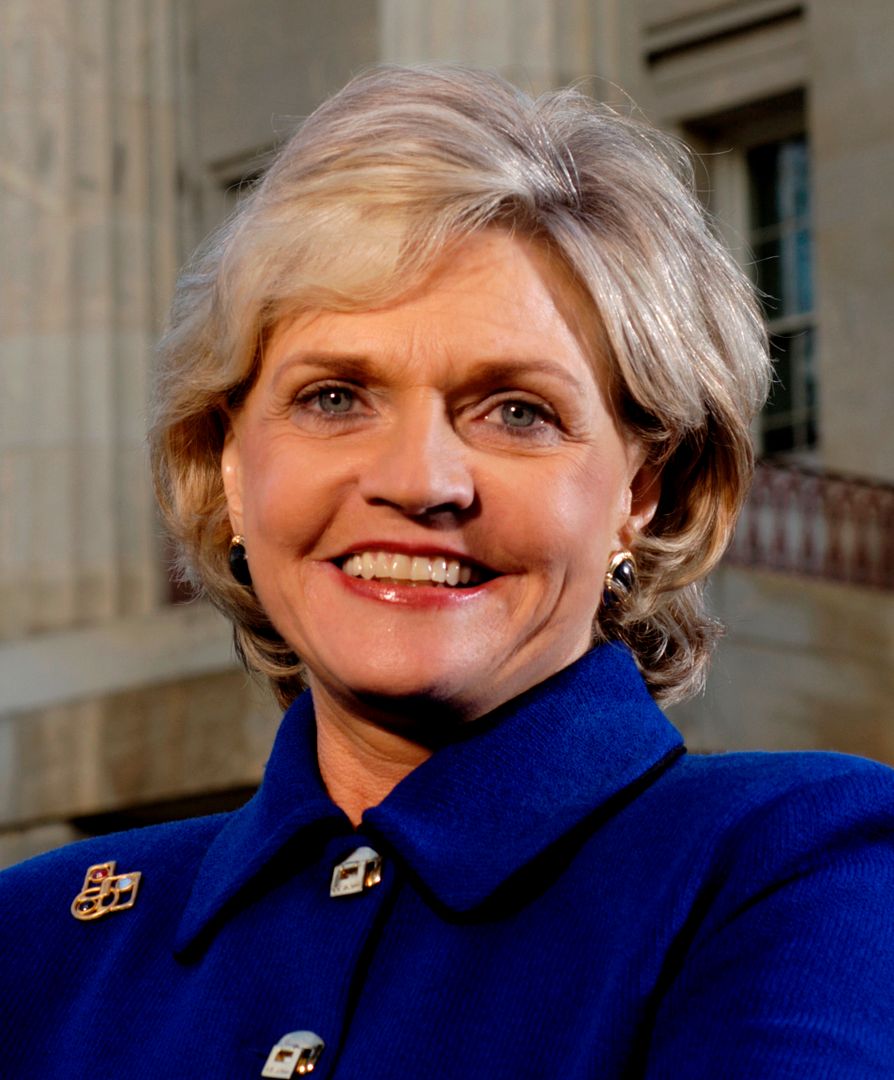 NC's governor, Bev Perdue, has no veto power over this measure, but needs to make it clear what the potential impact will be to our state in terms of a welcoming business client — and as a state that will host the 2012 Democratic National Convention in Charlotte. If passed it will go straight to the ballot. This discriminatory amendment hurts NC gays and lesbians and their families. And we're not silent.
Bob Page, the founder and CEO of Replacements Ltd. in Greensboro, is one North Carolina businessman who has come out against a proposed constitutional amendment banning same-sex marriage.

Page told Mark Binker of The Greensboro News & Record that the amendment is an attempt to institutionalize bigotry against his family, which includes his adopted 12-year-old twin boys and his longtime partner.

…His employees have formed a political action committee to lobby against the proposal. Opponents also argue that legislation seen as anti-gay could drive away gay entrepreneurs or gay-friendly companies that might want to offer domestic partner benefits.
Equality NC and others opposing the amendment will hold a rally at the state capitol to urge our lawmakers to vote against it:
"If we've learned anything from the movement for equality happening across the nation and the dramatic shifts in public opinion in our state, it's that we must reach out, stand up, and make clear why this type of discriminatory legislation is wrong for North Carolina. With this event, we will further amplify the already unprecedented pushback against the amendment we've seen in recent weeks and months, and make a multitude of new voices heard in opposition to this divisive and distracting legislation," said Alex Miller, Equality NC's interim executive director.

"Through our coalition of pro-equality partners, from business leaders to faith leaders, labor groups to libertarians, fair-minded students to statewide organizations, we'll show the legislature that writing discrimination into our state's founding document isn't a conservative act of morality, it's an extreme act of bigotry that touches every corner and facet of North Carolina," Miller added.

Prior to the rally on September 13, at 11:30 a.m., a coalition of business owners and business leaders, along with legislative allies, will also hold a press conference to speak publicly about the potential economic harms of the proposed amendment and the business interests throughout the state that oppose it.

"On September 13 we represent all North Carolinians, whether they be the state's growing number of same-sex couples who could lose their benefits; our children who are bullied and made to feel like second-class citizens; our business and labor interests that are threatened; our faith leaders whose religions have been co-opted by the politics of hate—all from a state that we're fighting to keep on the right side of history," said Miller.

Those who cannot attend the September 13 anti-amendment rally are encouraged to participate in a candlelight vigil on the evening of September 12, at 7 p.m. outside of the legislative building meant to draw attention to the growing numbers of North Carolinians who will be impacted by this harmful legislation. Similar vigils will be held in concert with the Raleigh event at locations across the state.

Media are also invited to attend the vigil, the press conference, and the rally on Halifax Mall. Equality NC will also live tweet these events (#equalityaction), with posts, quotes, pictures and video of the two-day highlights also found at www.equalitync.org.

In addition to mobilizing North Carolinians to make their voices heard during the rally, Equality NC will hold an "act in" the entire week of the special session—empowering fair-minded citizens from every corner of North Carolina to join the thousands who have already contacted their local legislators, demanding they oppose this legislation. Interested parties can get involved by joining Equality NC's Online Action Network at www.equalitync.org.
So if you're reading and in NC, step up and join us. The fundies know how to bus their people in to boost numbers. We have to do the same.