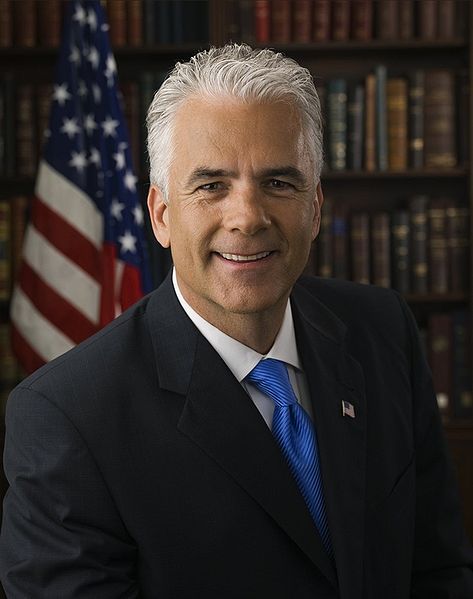 Ah, yes, another GOP hypocrite bites the dust. (Raw Story):
Nevada Sen. John Ensign (R) announced Thursday he will resign his seat on May 3, due to a Senate ethics committee investigation over his extramarital affair with a former campaign aide.

The senator, who has served since January 2001, was a rising star in the party when he admitted to an extramarital affair in 2009. His parents reportedly wrote a $96,000 check to his former mistress and her family, leading to an investigation by the Federal Election Commission, which was later dismissed.

…He said he and his wife, Darlene, had reconciled thanks to marital counseling and that his marriage is "stronger than ever."

"While I stand behind my firm belief that I have not violated any law, rule, or standard of conduct of the Senate, and I have fought to prove this publicly, I will not continue to subject my family, my constituents, or the Senate to any further rounds of investigation, depositions, drawn out proceedings, or especially public hearings," Ensign said. "For my family and me, this continued personal cost is simply too great."
I guess Mrs. Ensign is standing by her man. I wonder what his mistress thinks about this; eh, she's got the $97K.