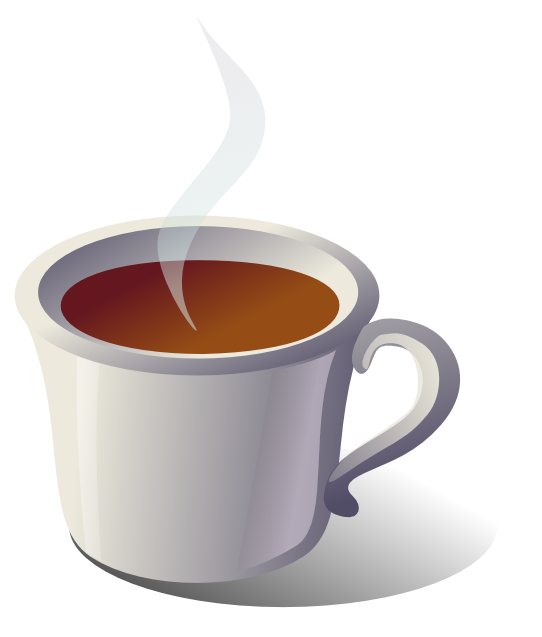 So I guess we'll know soon enough if there's a government shut down/end to the political game of chicken. [UPDATE: Ah, it appears, as of 11PM ET that a deal has been made, according to CNN.] Other than that looming story, here are things that circulated in my Twitter and Facebook universe today.
* What was that about job creation? House GOP to hold hearing on 'defending marriage' on April 15.
* GOP To Use Bush-Rove Anti-Gay Hate Playbook To Battle Obama Re-Election. Of course they will. These are the favorite tools in the GOP toolkit, though race-baiting is probably a close second. The question is whether America will fall for the dog-eared, tattered playbook again.
* The Terrible Twos: The Tea Party Throws a Tantrum. Great essay at Huff Po by People for the American Way's Michael B. Keegan.
* This is f'ing out of control – Rush On Woman Concerned About Access To Birth Control: "We Are Supposed To Pay" If She "Did Not Close Her Legs". As Eva Kraus noted on FB, "We've been paying ever since Limbaugh's mother didn't close HER legs."
* Idaho Rejects Rape Exception In Abortion Bill Because 'The Hand Of The Almighty' Was At Work. Idaho's bill doesn't include exceptions for rape, incest, severe fetal abnormality or the mental or psychological health of the mother. As Think Progress reported, State Rep. Shannon McMillan (R) argued that women who were impregnated under "violent circumstances" should have no choice because it's not the fetus's fault.
* Tennessee Moves Against Nashville's Gay Protections Law. Ah yes, the clock is rolling back all over as the Rethugs dehumanize LGBTs at every turn.
* Homosexual influence = 'tyranny of the minority'. A ridiculous article up at OneNewsNow featuring this preposterous quote from Matt Bam Bam Barber: "So we have a situation here where we really do see a tyranny of the minority. The vast majority of people recognize that homosexual conduct is aberrant and that it's ridiculous for people to define themselves based upon these aberrant behaviors, yet this lobby has become so powerful and gained so much political power and cultural power in our larger culture."
* But does he top this asshat? Fischer: All Immigrants Must "Convert To Christianity". "Immigration is a privilege, not a right, and our policy should be to admit to our shores only those with a commitment to a full assimilation to American culture, adopting our faith, our heroes, and our history. Someone with a Muslim background who wants to become an American had best be prepared to drop his Islam and his Qur'an at Ellis Island."