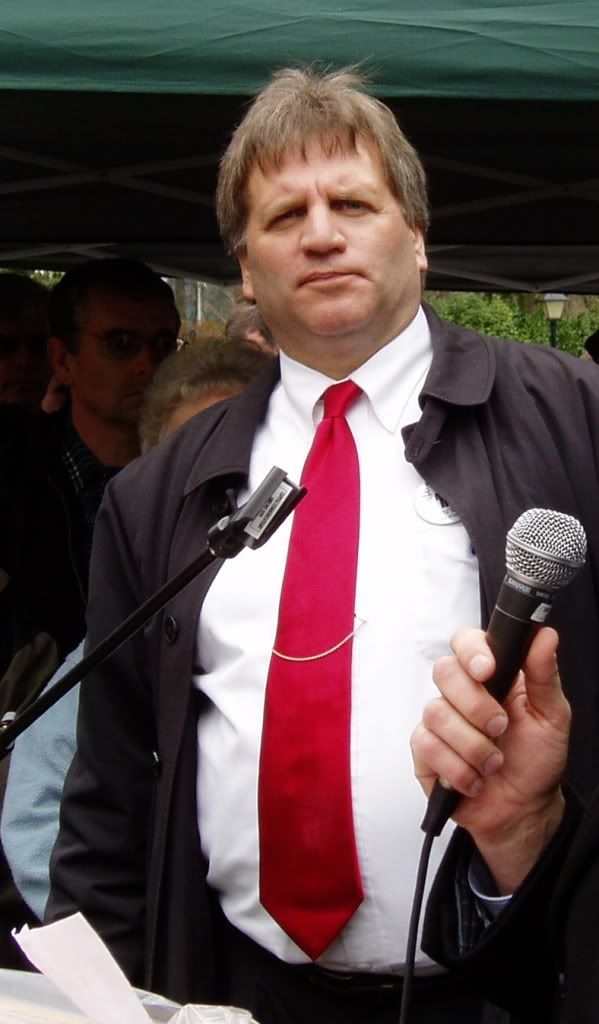 The Washington Public Disclosure Commission just unanimously rejected Larry Stickney's request to seal the identities of donors to his political action committee, Protect Marriage Washington. Anti-gay Protect Marriage Washington is trying to force a public vote to repeal the Domestic Partnership Expansion Law of 2009, which was passed by an almost-super-majority of the legislature and signed by Governor Gregoire.
According to their website, "The Public Disclosure Commission was created and empowered by Initiative of the People to provide timely and meaningful public access to accurate information about the financing of political campaigns, lobbyist expenditures, and the financial affairs of public officials and candidates, and to ensure compliance with and equitable enforcement of Washington's disclosure and campaign finance laws."
The PDC has been listing Protect Marriage's donors on their website since June, but Stickney didn't request that donor identities be sealed until August.
Two key facts were unearthed during today's hearing. First, neither Larry Stickney nor the two additional witnesses who testified with him that they received threats for contributing to the campaign have ever been listed as donors to Protect Marriage in the PDC's online database! Second, neither Stickney nor the other witnesses could provide any evidence whatsoever of any Protect Marriage donor suffering undue hardship as a result of their name being in the PDC database.
PDC commissioners extended their sympathy to anyone who would receive insults due to their political views, but made clear that insults do not rise to the level of "undue hardship", a criterion for sealing donor names. One commissioner, apparently on friendly terms with Stickney, admonished him for being a crybaby in the face of insults, saying "I think you knew very well this was not going to be a cakewalk."
It is heartening to see the PDC stand tall in the face of attempts by Protect Marriage Washington to carve out for themselves a special exception to the law of the land. Let us put Stickney's request in a larger context, and remember that LGBT people are attacked and murdered daily for the simple fact of who we are.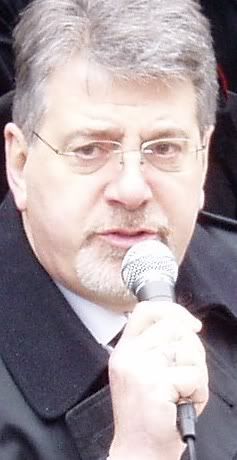 Stickney was represented today by attorney Stephen Pidgeon, the anti-Obama birther.
~~~~~~~~~~~~~~~

Related:

* Larry Stickney violates his Temporary Restraining Order

* Larry Stickney in Review

* Militant heterosupremecists reduced to quoting lefty blogger for evidence of skullduggery

* Randall & Stickney trying to influence the R-71 validation process with phone calls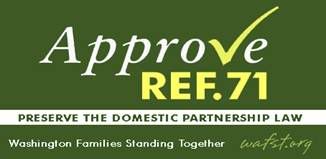 Vote APPROVED on Referendum 71 to preserve the domestic partnership law. Join Washington Families Standing Together (WAFST.org) to help get the word out.