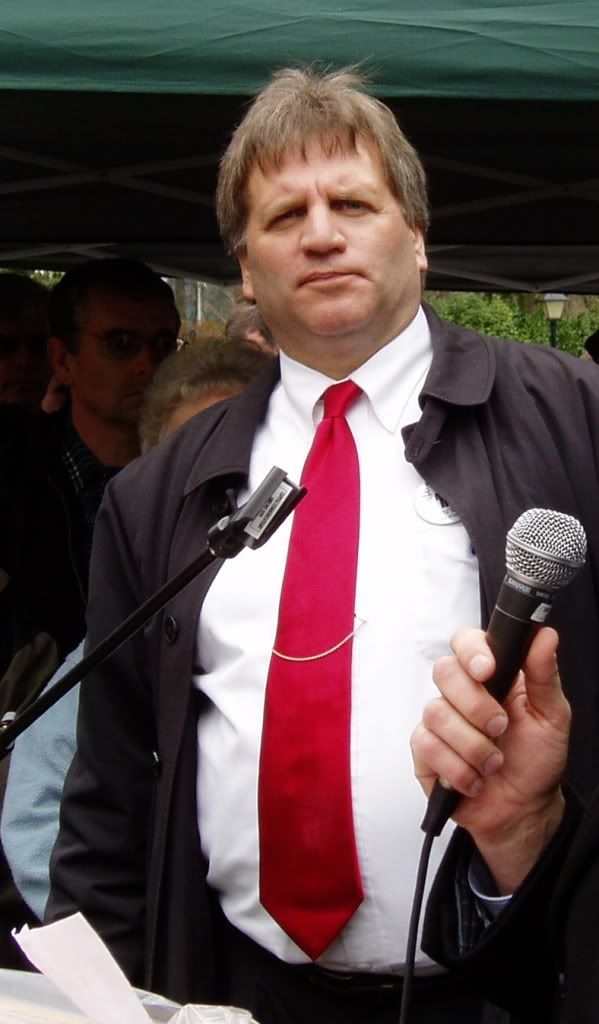 Joe Mirabella over at the Examiner has a story up about how the Dynamic Duo of referenDUMB have violated the very TRO that Larry demanded to hide the identity of his anti-domestic partnership Referendum 71 petition signers. No stranger to restraining orders, you'd think Larry would know better.

Larry Stickney and Gary Randall, both extreme right wing activists working to repeal the domestic partnership law passed this year, have gone against their own request to seal the names of petition signers from the public. As a result of their litigation a Federal Court Order temporarily prevented the Secretary of State from releasing the referendum 71 petition publicly until a hearing scheduled for September 3. In court papers filed by lawyers representing Protect Marriage Washington, their lawyer argued that alleged threats, "have caused Larry Stickney a great deal of worry for his safety and the safety of his family."

"An Open Letter to Friends of Referendum 71″ by Larry Stickney and Gary Randall was posted on three websites this morning, including the Protect Marriage Washington website managed by Larry Stickney. In the letter they disclosed the name* of Larry Stickney's daughter and confirmed that she signed the petition. It begs the question why Stickney and Randall would release her name if they actually believed harm or retribution would result from a public record of the petition signatures? Would a good father willingly put his daughter in danger if he believed the threat was real?

*[Lurleen: correction, they didn't disclose her by name, but identified her as the daughter of Larry and wife Polly.]
I wonder what (or who) Larry Stickney and "Pastor" Gary Randall wouldn't sacrifice to hurt domestic partners and their children? So far, Larry and Gary have thrown Larry's daughter to the wolves on three websites: Larry's Protect Marriage Washington, Gary's Faith and Freedom Network and the bloody-sounding Red County.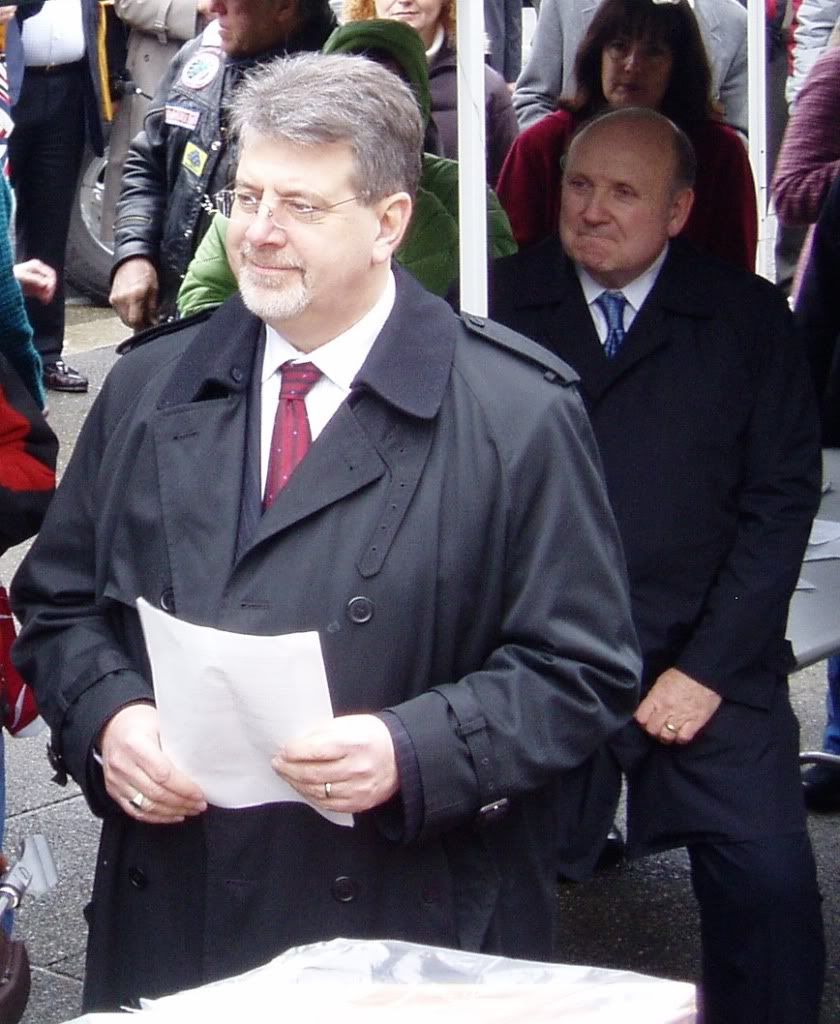 Besides making a mockery of their own TRO, the actions of Larry and Gary pull the rug out from under the melodramatic tripe that Stephen Pidgeon wrote in a letter impugning the integrity of Washington Secretary of State Sam Reed

I remind you that R-71 campaigners have faced death threats as a result of their desire to pursue the constitutionally provided-for referendum process in this state.
The "faced death threats" allegation is, of course, unsubstantiated. What we do know for a fact about the R-71 campaigners is that two of them have placed a target on the back of Larry Stickney's daughter.

~~~~~~~~~~~~~~~~

Related:

* Larry Stickney in Review

* Militant heterosupremecists reduced to quoting lefty blogger for evidence of skullduggery

* Randall & Stickney trying to influence the R-71 validation process with phone calls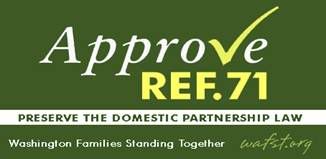 Vote APPROVED on Referendum 71 to preserve the domestic partnership law. Join Washington Families Standing Together (WAFST.org) to help get the word out.