UPDATE: Be on the lookout for signature gatherers Friday & Saturday in the greater Seattle area. This just in from Family Policy Institute of Washington:

If you are interested in gathering signatures this afternoon, tonight or tomorrow morning in the Seattle area, please e-mail…
My reading of the 1st Amendment is that it is my right to tell interested petition signers why I think they shouldn't sign.

UPDATE 2: Gary Randall just sent this email

We are receiving a number of emails asking where individuals can sign a petition… You may do so at the Capitol steps tomorrow at 2 PM
I can't help myself: HAHAHAHA!

---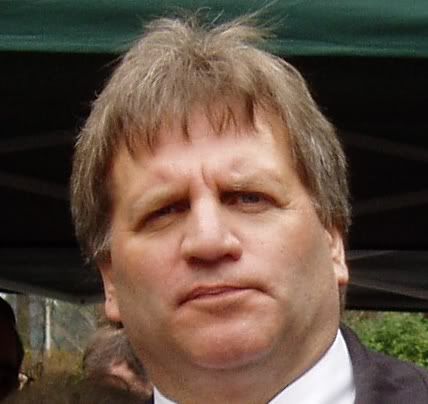 Team Homophobia has a 2 PM appointment Saturday, July 25th with the Washington Secretary of State to turn in their anti-domestic partnership
Referendum 71
signatures. But guess what? They
don't have enough
. Gary Randall states:
Friday, July 24, 2009

R-71: Too Close to Call

We feel that by tomorrow morning we will have the 120,577 signatures required, however we also know that some will be invalidated for various reasons. We do not have an adequate cushion of signatures.

We will be turning in the signatures tomorrow at 2 PM.
Gary is so desperate that he's throwing this Hail Mary pass:

We are then asking you or someone you know, to drive the additional signatures to Olympia tomorrow…
I know the situation must truly be dire, because Gary forgot to ask for donations!Join Washington Families Standing Together in their fight to defeat Referendum 71 by clicking on the graphics below.