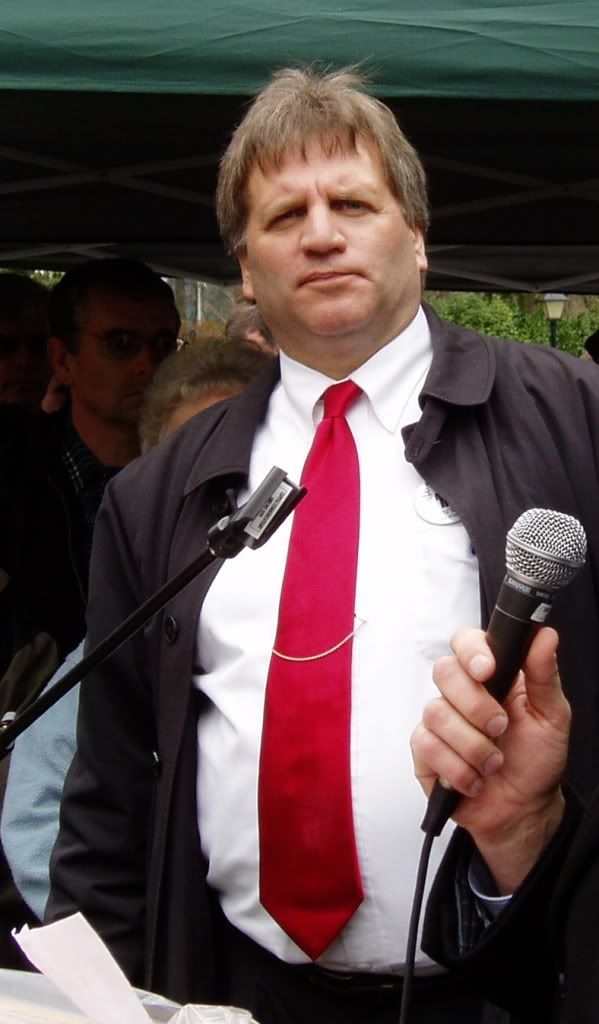 Please continue to support the R-71 effort if at all possible. Our expenses are significant…PLEASE contribute to this effort with a donation as soon as possible.

Sincerely,

Larry Stickney, Manager

Protect Marriage Washington

[6/13/9009]
ka-CHING!!! According to the Washington Public Disclosure Commission, Larry Stickney's misnamed Protect Marriage Washington, the organization behind Washington's anti-family Referendum 71, has a $206 deficit. But no worries, because Larry made sure to pay himself $6,500 in June salaries. Larry Stickney's grossly opulent salary accounts for almost 36% of the donations received by Protect Marriage Washington. I thought he and Gary Randall were on the outs, but it looks like Larry is Gary's protege after all. Milk 'em for all they're worth, Larry!
To see what Larry did to earn all that loot (missing deadlines, insulting the press, wasting time filing legal challenges only to withdraw them prematurely, etc.), click here or here. No wonder few referendum endorses contributed scarce cash to PMW – perhaps they knew it'd end up in the greedy pockets of the inept Larry Stickney.

| | | | |
| --- | --- | --- | --- |
| Vendor | Date | Amount | Description |
| LARRY STICKNEY | 6/3/2009 | $1,000 | SALARIES |
| LARRY STICKNEY | 6/15/2009 | $2,000 | SALARIES |
| LARRY STICKNEY | 6/22/2009 | $2,000 | SALARIES |
| LARRY STICKNEY | 6/26/2009 | $1,500 | SALARIES |