CORRECTION: An astute Blend reader has notified me that the reporting deadline for expenses incurred in June by referendum PACs is July 10th. I've re-read the PDC documents, and he is correct. I have, therefore, made a regrettable error in calling out Stickney and Randall for not yet reporting their printing and related expenses. They have not earned the accusation of hiding their campaign expenditures. I am sorry for this error and I do apologize.
Now the question is, do I yank the diary, or leave it up with corrections? After some deliberation, I have decided to leave it up but strike out the erroneous text and correct the title. This is my way of accepting responsibility for my mistake. However, I will remove the diary entirely if either Gary Randall or Larry Stickney request me to via e-mail.

---
Oregonian
Gary Randall and his Washington operative
Larry Stickney
are hiding something: their Referendum 71 campaign expenses
. The Olympian
reported
weeks ago that
Larry Stickney…said he printed 60,000 of the R-71 jumbo petitions June 5 and circulated all but 2,000 by Friday.
Gary Randall subsequently pitched an additional plan to "[P]ut out a large mailing…to over 50,000 homes that are known to be social conservatives. We want mail a petition to every home on that list.". That plan would have required printing 50,000 additional petitions. The fate of the plan remains unremarked upon by Randall.
So we know that Stickney's and/or Randall's organization(s) paid for the printing of 60,000 petitions, and perhaps up to another 50,000. To date, however, Stickney's organization Protect Marriage Washington has only reported $3.61 in expenses. Randall's Faith & Freedom PAC, which is "dedicated" to the referendum effort, has only reported $1,553.51 in expenses, $1,119 of which Gary Randall apparently paid to himself to set up a redundant website. Neither organization reports design or printing expenses. It's hard to believe that 60,000 to 110,000 petitions got printed for free.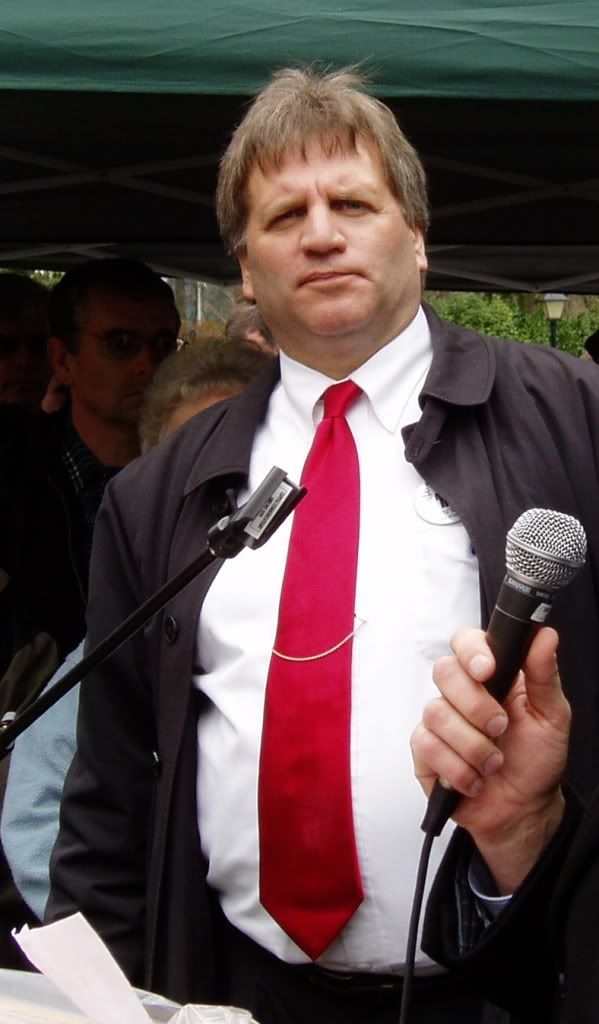 Neither organization has trouble reporting donations, so the lack of information on expenses may be attributable to an unwillingness rather than inability to report. Stickney's organization has managed to file 6 donation reports and Randall's 18 reports since the referendum was announced. Clearly, they want to give the impression that theirs are financially sound organizations with broad public support. A closer look shows that the referendum effort is far from popular, and probably not even solvent.
To date, only 124 individuals have donated to either of the anti-family referendum PACs, and only a few referendum endorsers have bothered to donate themselves. In contrast, over 30,000 Washingtonians have pledged not to sign the anti-family petition.
The combined donations of almost $22,000 to both PACs seems noteworthy until one remembers that the printing of at least 60,000 petitions had to be paid for. Something tells me that the $1,900 loan Protect Marriage Washington had to solicit on June 15th tells a truer story: if Randall & Stickney reported their campaign expenses, their numbers would be in the red. Theirs is not a widely supported effort. No surprise that we've heard nothing more about Randall's scheme to print and mail an additional 50,000 petitions. He probably hasn't even paid for the first 60,000 yet.
Cross-posted at Washblog.