The anti-child, anti-family folks at Protect Marriage Washington (Larry Stickney) and its non-cooperative competitor Faith & Freedom PAC (Gary Randall) have "released" a video. It has the catchy title "R-71: Lawmakers Encourage Christian Participation!" and features state senator Val Stevens and representative Matt Shea.
I'd post the video here, but apparently they don't want this gem to go viral (because who would want a promotional video to have legs?). The video host gave me this message

Sorry. The creator of this video has not given you permission to embed it on this domain.
To view it, you'll have to go to PMW's home office or to a video hosting website that Gary linked to in a recent email (interestingly he hasn't posted the video on any of his several websites.). Note that Larry and Gary are so much on the outs that Gary still refuses to link to any PMW web page, or even refer to the existence of "that other organization".
I wonder who masterminded this brilliant video? Whoever it was plopped Stevens and Shea in a funeral parlor sitting room and gave Stevens whole agonizing minutes to haltingly read Larry Stickney's debunked bwaking points from a note pad.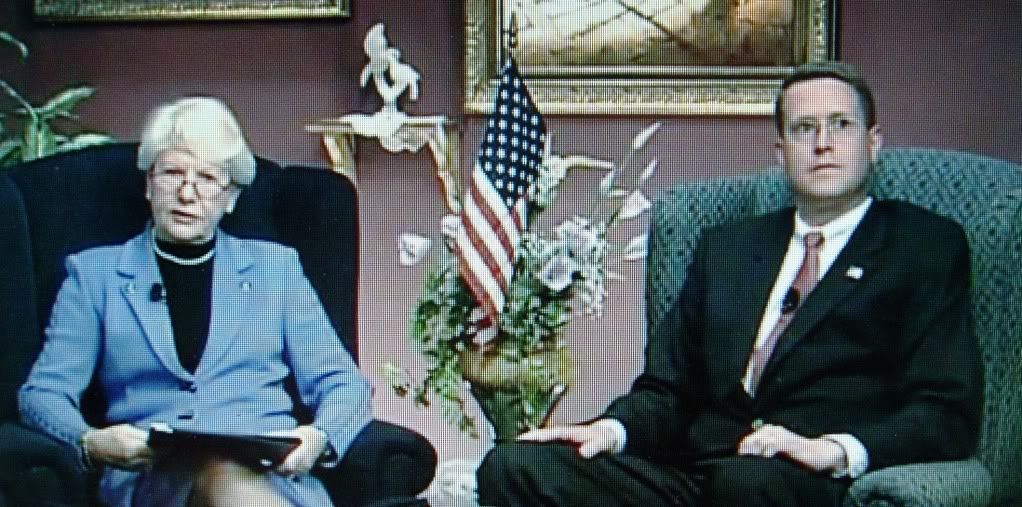 The video opens with a crotch shot of the gay divorcee Shea. Watch Shea's eyes wander as Stevens plods through her reading assignment. I'll warn you, the video is a real snoozer. Heads will nod in darkened sanctuaries. I recommend that clergy show it before communion if they use real wine.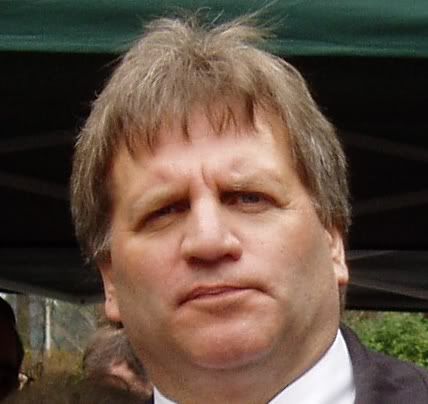 Bonus track: Watch Larry Stickney admit that there isn't enough non-dominionist church support to get this referendum on the ballot.Join Washington Families Standing Together in their fight to defeat Referendum 71 by clicking on the graphics below.