UPDATE: More than a beat behind. They're now reporting that "we will now go to print Wednesday afternoon, June 3." This means they'll have only 50 days to collect 120,577 valid signatures. Btw, over 25,000 people have pledged to Decline to Sign!

---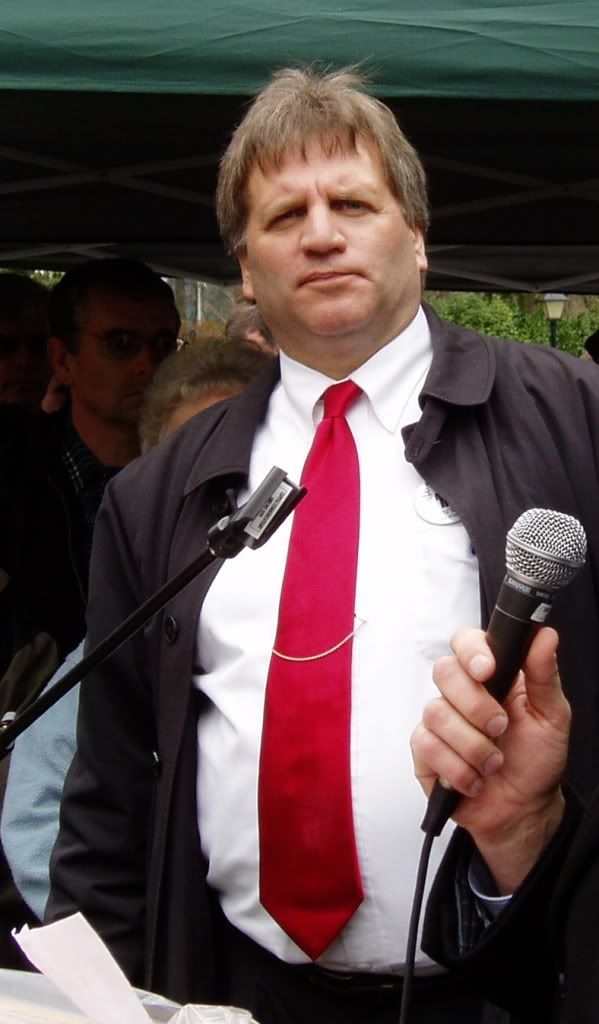 You're up against a hard July 25th deadline. You knew months ago you were going to run a referendum. So naturally you…don't have your petition template ready to go to the printers? Wait, WHAT?
Larry Stickney who is running the Referendum 71 campaign which seeks to block Washington's Domestic Partnership Expansion Bill from going into effect, only hopes to go to the printer today. This despite earlier promises by Gary Randall that

Petitions should be available by Tuesday.
The May 30th fundraising email from Protect Marriage Washington said

R-71 petitions will be available at various locations (to be announced and posted on the website this week)
Well, it's now next week. Where are they, Larry? FAIL.
And this on top of Larry wasting 5 precious days before contesting his own ballot language, then dropping the challenge after wasting even more days. Does this guy really want to run a referendum, or does he secretly want this losing prospect to go away so he can concentrate on his high-paying main job as campaign manager for Snohomish County Councilmember Koster? $3,300 per month is hard to distract yourself from, isn't it? DOUBLE FAIL.
Cross-posted at Washblog.