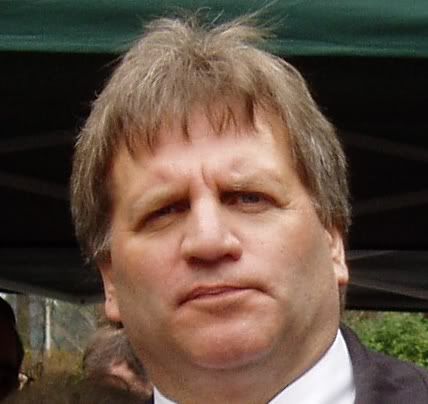 Protect Marriage Washington, the organization Larry Stickney and Oregonian Gary Randall set up to repeal Washington's new domestic partnership law, has two (2) Twitter followers. And one of them is Sam Mittelstaedt, their web developer.
Larry himself doesn't even have a Twitter account. But Gary Randall does, as do Referendum 71 endorsers Ken Hutcherson (Antioch Bible Church), Joseph Backholm (Family Policy Institute of Washington) and Cindy Honcoop (Washington Eagle Forum). How pathetic that none of them, especially Board Members Gary Randall & Cindy Honcoop, have bothered to become Protect Marriage Washington followers. FAILURE.
In contrast, 15,000 people had signed up with the Decline 2 Sign Referendum 71 campaign by May 18th. The total by now must be astronomical.