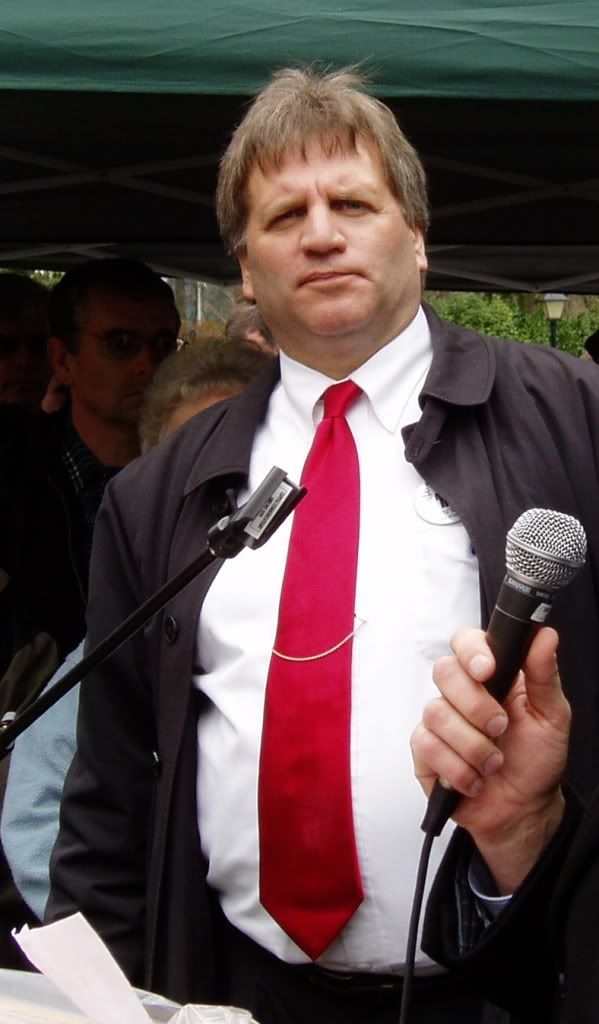 If Oregonian Gary Randall & his bumbling Washington operative Larry Stickney have finally formed an official Referendum 71 Ballot Committee called Protect Marriage Washington, why is Oregon Gary still diverting funds to his Faith & Freedom PAC?

We believe in miracles. We also believe in the people who stand for marriage. Together, with God's help, we believe we can get this referendum on the ballot. To say we need your support and help would be an understatement.
You know, I do believe that he does believe in miracles. The miracle of the shell game. C'mon people, give! Daddy needs a new pair of shoes!
Related:

* Why is Gary Randall really Dangling the Referendum Carrot?

* Gary Randall's Fundraising Shell Game

* Gary Randall Sees What He Wants to See

* Oregonian Gary Randall's History of Manipulating Washington State Voters

* Gary Randall: BUSTED

* Larry Stickney's Referendum 71 Has No Support from its Natural Allies

* Ten Rationalizations for Running a Doomed Referendum Against Domestic Partnerships

* Would You Give Larry Stickney Your Money?
Cross-posted at Washblog.